Awesome place, went there on a recommendation from a friend. I work overnights at the Chrysler assembly plant and was recommended by that friend to try CBD oil for some of the strains from long nights and heavy lifting I do. They have a great selection and an amazing staff that is well informed about what they sell. I would recommend shopping there, especially if you use CBD, they have a good selection.
-Paul Garrit Lindstrom
I am an amputee and have been using their gold label cbd oil for phantom pain. The difference is amazing. After amputation I was on two types of opioids, gabapentine, and Valium. Within a month of being on cbd oil I was weaned off of everything. An amazing achievement that many amputees never experience.
-Heather Stoeckicht
We have something new and exciting to announce!!!! Every Wednesday we are going to have a chance for customers to win something with spin the wheel Wednesday!!!!! With ever purchase you will have a chance to win one of many prizes on the wheel and every week something new will be added!!!! Stop in this Wednesday and spin to win :)
Click Here to Add a Title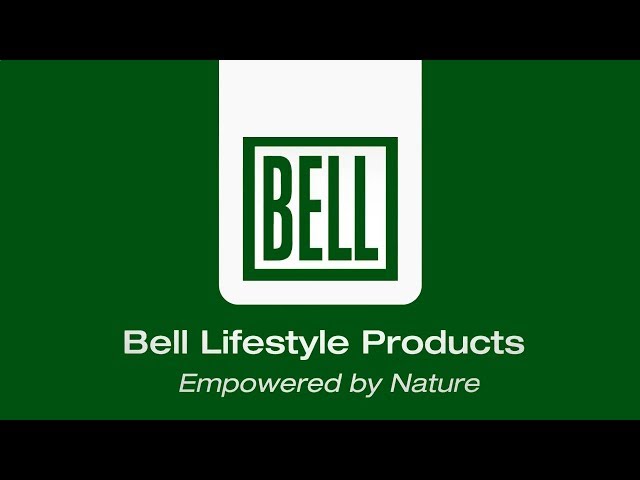 5411 E. State St. Suite#8
Rockford il, 61109
6144 E Riverside Blvd, Loves Park, IL 61111

Mon-Fri: 9:00am - 8:00pm
Sat: 9:00am - 5:00 pm
Sun: 12:00pm-5:00Pm
/